Presented By: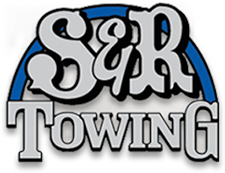 New Auction in North County



PUBLIC AUTO AUCTION
Up to 60 Selected Vehicles



1060 Airport Rd. (in the Oceanside location towing yard)
Oceanside 92058
Phone. 760-722-6686

For a map and directions, click here


Here are some photos of vehicles available at a previous S&R Towing auction.
Please check back with us soon for current auction photos and the list of vehicles.
Buyers fees: Dealers & Dismantlers $35.00
General Public $65.00
$200.00 cash deposit required to bid
All vehicles must be paid for in full CASH ONLY at the conclusion of the auction
All vehicles must be removed by Friday following the auction
For more info call direct 760-722-6686